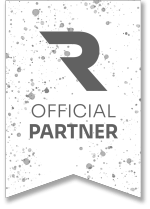 Sun, 30th Jul

Durbanville
---
Race Information
The Titan Trail Run at D'Aria is not just a race; it's an experience that celebrates the love for running.





---
About Titan Trail Run | D'Aria
30th Jul - Durbanville
This exciting race offers participants the opportunity to explore the diverse terrain of the estate while testing their limits on challenging trails. From rocky paths to meandering forest trails and undulating meadows, the routes are designed to provide a thrilling and rewarding experience for both seasoned trail runners and beginners. Participants can choose from a range of race distances to sui...
SEE MORE
---
Be the first to
this race
---
Amenities



---