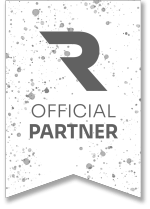 Titan Trail Run | Beau Constantia
---
Race Information
Lace up your trail shoes, and get ready for the run of a lifetime.





---
About Titan Trail Run | Beau Constantia
25th Sep - Constantia
The Titan Trail Run at Beau Constantia is a highly anticipated annual event that attracts passionate trail runners from around the globe. Nestled in the heart of the Constantia Valley, just a short drive from Cape Town, Beau Constantia is renowned for its stunning vineyards, sweeping views, and pristine natural surroundings. As you weave through the trails, you'll be treated to breathtaking vista...
SEE MORE
---
Be the first to
this race
---
Amenities



---