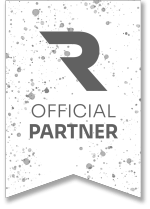 Soutpansberg Mountain Marathon
---
Race Information
Run through one of South Africa's most diverse mountain ranges.





---
About Soutpansberg Mountain Marathon
5th Aug - Limpopo
The Soutpansberg Mountain Marathon is a challenging and exhilarating race that takes place in the scenic Soutpansberg Mountain range in South Africa. The marathon features a variety of terrain, including rugged mountains, steep climbs, and technical descents, that will test the endurance and skill of runners of all levels. With stunning vistas and breathtaking scenery, the Soutpansberg Mountain Ma...
SEE MORE
---
Be the first to
this race
---
Amenities




---