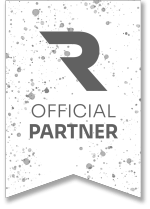 Slipstream Waterlectric Trail Run
---
Race Information
Sign up today and experience the thrill of trail running like never before!





---
About Slipstream Waterlectric Trail Run
29th Apr - Emalahleni
Lace up your running shoes and get ready for an unforgettable trail running experience on April 29! Our event offers two courses (4.9km & 15km) that will take you through the stunning natural scenery of our area. Whether you're a seasoned trail runner or new to the sport, you'll find plenty to love about our event. The two courses feature a variety of terrain & views, ensuring that you'll never g...
SEE MORE
---
Be the first to
this race
---
Amenities



---