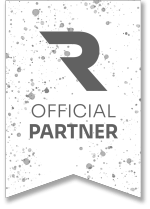 Parys Impact Trail Run #6
Sat, 2nd Sep

Venterskroon
---
Race Information
It's easy to see why this trail run has become one of South Africa's most popular running events.





---
About Parys Impact Trail Run #6
2nd Sep - Venterskroon
The Parys Impact Trail Run is a thrilling and immersive experience that takes participants on a journey through the awe-inspiring trails of Parys. As you traverse this stunning natural environment, be prepared to push your limits and conquer new heights. With varying terrain and elevation, this trail run offers a perfect blend of challenge and beauty. Discover the enchanting landscapes of Parys a...
SEE MORE
---
Be the first to
this race
---
Amenities



---