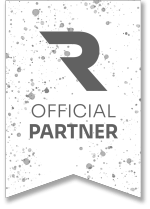 Parys Impact Trail Run #3
Sat, 17th Jun

Venterskroon
---
Race Information
It's easy to see why this trail run has become one of South Africa's most popular running events.





---
About Parys Impact Trail Run #3
17th Jun - Venterskroon
The Parys Impact Trail Run is a thrilling trail running event that takes place in the scenic town of Parys, situated in the Free State province of South Africa. The event offers a challenging yet exhilarating route that takes participants through a variety of terrains, including rocky hills, river crossings, and lush forests. The trail run consists of three different distances to suit runners of ...
SEE MORE
---
Be the first to
this race
---
Amenities



---