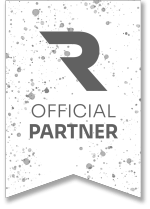 Modderfontein Half Marathon
Sun, 14th May

Modderfontein
---
Race Information
The perfect run to end your weekend!





---
About Modderfontein Half Marathon
14th May - Modderfontein
Explore the beautiful area of Modderfontein in this one of a kind Half Marathon. The race gives you a tour of the historic Modderfontein before fusing it with the brand-new suburbs of Antwerp, Lakeside, Westlake, Longmeadow, and Thornhill. The Modderfontein Marathon is a must-attend event for any running enthusiast, offering a unique and challenging course set amidst the natural beauty of South A...
SEE MORE
---
Be the first to
this race
---
Amenities



---