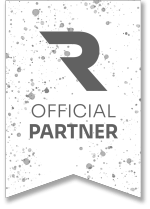 Merrell Summer Day Run - JHB
---
Race Information
We look forward to welcoming you to this vibrant running event in the heart of Johannesburg.





---
About Merrell Summer Day Run - JHB
12th Nov - Roodepoort
Get ready to celebrate the joys of summer and the spirit of running at the Merrell Summer Day Run in Johannesburg. This event is a perfect fusion of athletic challenge, the beauty of nature, and a vibrant community of runners. It's your opportunity to soak up the sunshine and embrace the exhilaration of running. Nestled in the heart of the City of Gold, the Merrell Summer Day Run welcomes runners...
SEE MORE
---
Be the first to
this race
---
Amenities



---