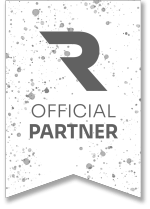 ---
Race Information
Lace up your running shoes, and join us for the Insingizi Trail Run.





---
About Insingizi Trail Run 2023
9th Jul - Insingizi
Looking for an exhilarating outdoor adventure that combines the beauty of nature with the thrill of trail running? Look no further than the Insingizi Trail Run! Join us on this epic journey as we traverse the stunning landscapes of Insingizi Game and Spa, immersing ourselves in the heart of untamed wilderness. The Insingizi Trail Run offers a truly unique experience for both seasoned trail runner...
SEE MORE
---
Be the first to
this race
---
Amenities



---