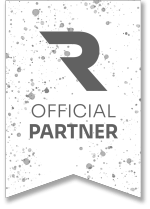 ---
Race Information
An event that offers a unique and unforgettable experience for trail runners of all levels.





---
About Fig Tree Trail Run
3rd Jun - Hillcrest
The Fig Tree Trail Run is a scenic and challenging trail running event that takes place in a beautiful natural setting. This trail run is typically held in areas where fig trees grow, providing a unique and stunning backdrop for participants. The trail run typically covers a distance of several kilometers, with various terrain types, including dirt paths, rocky outcrops, and steep inclines. Runne...
SEE MORE
---
Be the first to
this race
---
Amenities



---