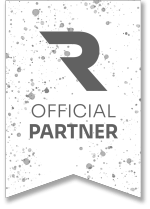 Hollywoodbets Durban 10km
---
Race Information
The Hollywoodbets Durban 10km is not only a thrilling road race but also a celebration of the running community and the city of Durban.





---
About Hollywoodbets Durban 10km
3rd Sep - Durban
The Hollywoodbets Durban 10km is a highly anticipated annual road race that takes place in the vibrant coastal city of Durban, South Africa. This exciting event attracts thousands of runners from all over the country, eager to challenge themselves and experience the thrill of a fast-paced 10-kilometer race. The race course is carefully designed to showcase the beauty of Durban, taking runners thr...
SEE MORE
---
Be the first to
this race
---
Amenities



---