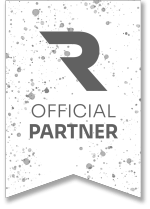 Drakensberg Northern Trail
---
Race Information
This event really showcases the beauty of trail running in KwaZulu Natal!





---
About Drakensberg Northern Trail
4th Mar - Bergville
Immerse yourself in the adventure of a lifetime in the Drakensberg with one of the most iconic events on the KZNTR race calendar, the Drakensberg Northern Trail! This spectacular trail running event takes place in the northern section of the Drakensberg Mountain Range in South Africa. The main event is a 40km Mountain Challenge. There are 3 shorter distances of 20km, 10km and 6km making a great we...
SEE MORE
---
Be the first to
this race
---
Amenities





---