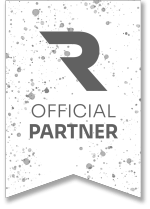 Clearwater Mall 10km Race and 5km Fun Run
---
Race Information
The perfect way to have fun with friends and family.






---
About Clearwater Mall 10km Race and 5km Fun Run
19th Aug - Roodepoort
The Clearwater Mall Fun Run is a family-friendly event that takes place annually at the Clearwater Mall in Johannesburg, South Africa. The event is typically held in the early morning hours and is open to runners of all ages and fitness levels. Make sure you save Saturday the 19th of August in your calendars for a great day out. Something not to miss is that the first 500 online entries receive a...
SEE MORE
---
Be the first to
this race
---
Amenities




---