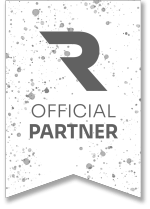 Sat, 11th Nov

Stellenbosch
---
Race Information
The Blouklip Trail Run promises an unforgettable trail running adventure amidst the natural beauty of the Western Cape.





---
About Blouklip Trail Run
11th Nov - Stellenbosch
The Blouklip Trail Run is a thrilling celebration of trail running and the exquisite natural landscapes of the Western Cape, South Africa. This event has gained a reputation as one of the region's premier trail runs, attracting runners from all over the world. Whether you're a seasoned trail runner seeking a challenging race or a nature enthusiast looking to immerse yourself in stunning surroundin...
SEE MORE
---
Be the first to
this race
---
Amenities



---