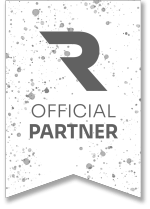 Sun, 29th Oct

Nqutshibini
---
Race Information
Discover the joy of running in one of the most picturesque settings!





---
About The Prawn Trails
29th Oct - Nqutshibini
Prepare to embark on a thrilling adventure through nature's finest as you lace up your running shoes for The Prawn Trails at the Hatchery. Nestled amidst the pristine beauty of the outdoors, this exhilarating trail run promises an unforgettable experience for both seasoned athletes and nature enthusiasts alike. Whether you're a competitive athlete or a leisurely walker, this event promises an incr...
SEE MORE
---
Be the first to
this race
---
Amenities



---