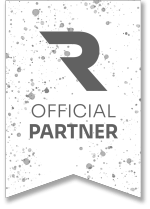 Sylvester Mtb 3 Day Stage Race
Sun, 4th Jun

Beaufort West
---
Race Information
The premier mountain bike event.





---
About Sylvester Mtb 3 Day Stage Race
4th Jun - Beaufort West
The Sylvester MTB 3 Day race is a thrilling and challenging mountain biking event that takes place over three days in the scenic Western Cape region of South Africa. The race is named after the iconic Sylvester Pass, which is known for its steep climbs, rocky terrain, and breathtaking views. The race covers a total distance of approximately 200km, with each day's route offering a unique set of ch...
SEE MORE
---
Be the first to
this race
---
Amenities



---