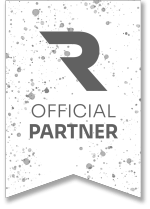 Swartberg Sunset Sufferfest
---
Race Information
An event that is sure to leave a lasting impression on you!





---
About Swartberg Sunset Sufferfest
1st Sep - Oudtshoorn
The Swartberg Sunset Sufferfest is an annual cycling event held in the rugged and scenic Swartberg Mountains of South Africa. The event takes place during the late afternoon and early evening, providing participants with a unique opportunity to experience the stunning natural beauty of the area at sunset. The route includes steep climbs, technical descents, and rocky terrain, making it a true test...
SEE MORE
---
Be the first to
this race
---
Amenities




---