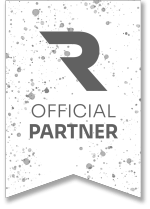 Rooibos Man Summer Trail Run
---
Race Information
Join us at this unforgettable summer trail running event!






---
About Rooibos Man Summer Trail Run
9th Dec - Cape Town
Get ready to kick off your summer with an exhilarating adventure amidst the breathtaking vineyard landscapes of Capaia Wines. The Rooibos Man Summer Trail Run is not just a race; it's an unforgettable experience that combines the thrill of trail running with the beauty of the South African summer. Nestled in the heart of the Cape Winelands, Capaia Wines provides a stunning backdrop for your summe...
SEE MORE
Run - 5 km
Sat, 9th Dec • 08:05
Run - 10 km
Sat, 9th Dec • 08:00
---
Be the first to
this race
---
Amenities



---