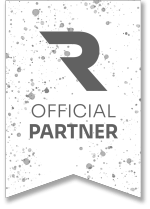 Fri, 28th Jul

Manyoni Private Game Reserve
---
Race Information
The Rhino Run promises an experience like no other.





---
About Rhino Run 2023
28th Jul - Manyoni Private Game Reserve
The Rhino Run is a groundbreaking event that promises an exhilarating and unique experience for nature enthusiasts and conservationists alike. It is the first of its kind, specifically designed to raise awareness and funds for the preservation and protection of the majestic rhinoceros population in the Manyoni Game Reserve. Organized by the esteemed Zululand Conservation Trust, this event brings t...
SEE MORE
---
Be the first to
this race
---
Amenities






---