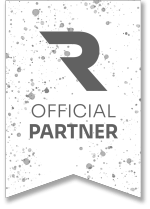 Parys Impact MTB Series #6
Sat, 2nd Sep

Venterskroon
---
Race Information
The Parys Impact MTB series is a must-attend event for any mountain biking enthusiast.





---
About Parys Impact MTB Series #6
2nd Sep - Venterskroon
The Parys Impact MTB series is an annual mountain bike race series held in the town of Parys, located in the Free State province of South Africa. The series comprises of multiple races over several months, with different routes and distances to suit riders of all skill levels. The routes take riders through the scenic landscape of the Vredefort Dome, a UNESCO World Heritage site, which is known f...
SEE MORE
---
Be the first to
this race
---
Amenities



---