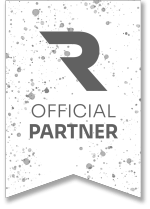 Mont-Aux-Sources Challenge
Sat, 9th Sep

Northern Drakensburg
---
Race Information
The king of all trails!





---
About Mont-Aux-Sources Challenge
9th Sep - Northern Drakensburg
The most remarkable views in the entire world are offered by this famed 50-kilometer adventure. The Mahai Valley is traversed by runners, who take on the iconic chain ladders and descend the Gully. The 21km offers an exciting and difficult new route that has not before been visited. This acclaimed, often sold-out one-day epic trail run takes place in the Royal Natal Park, part of the uKhahlamba D...
SEE MORE
---
Be the first to
this race
---
Amenities



---