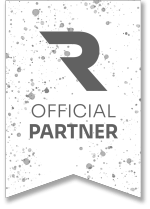 ---
Race Information
If you looking for your next REAL challenge, the Mnweni Mountain Marathon is the one!





---
About Mnweni Mountain Marathon
6th May - Drakensberg
In the midst of the Drakensberg mountains lies Mnweni, or more commonly known as 'the place of fingers'. Even the fiercest of trekkers knew this stretch of the Drakensberg as "remote and treacherous" as the trails are "long and steep". The 40km Marathon is the primary event and is only intended for advanced trail runners and/or hikers who want a genuine mountain experience, but don't worry, athl...
SEE MORE
---
Be the first to
this race
---
Amenities





---