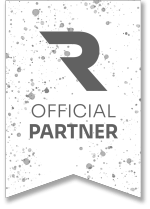 ---
Race Information
A race that always LIV's up to its reputation, held alongside the beautiful Hazlemere Dam.





---
About LIV Village Race
22nd Jul - Durban
The LIV Village Trail Run is an exhilarating and heartwarming event that takes place in the picturesque setting of LIV Village, located near Durban, South Africa. This unique trail run combines the thrill of running through scenic landscapes with the opportunity to support a meaningful cause. The trail run takes participants on a journey through the beautifully preserved natural surroundings of L...
SEE MORE
---
Be the first to
this race
---
Amenities




---