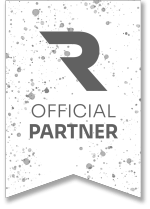 ---
Race Information
An unforgettable journey through some of the most stunning and challenging landscapes that South Africa has to offer.






---
About Hout Bay Twin Peaks
1st Sep 24 - Hout Bay
The Hout Bay Twin Peaks Trail Run is a thrilling and picturesque trail running event that takes place in the breathtaking Hout Bay region of South Africa. Nestled within the stunning landscapes of the Western Cape, this race offers participants an unforgettable adventure through rugged terrain, dense fynbos vegetation, and panoramic vistas of the Atlantic Ocean.
Run - 15 km
Sun, 1st Sep 24 • 07:00
Run - 30 km
Sun, 1st Sep 24 • 07:00
Run - 30 km
2 loops | 15km each
Sun, 1st Sep 24 • 07:00
---
Be the first to
this race
---
Amenities



---