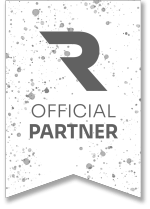 Sun, 10th Sep

Pietermaritzburg
---
Race Information
A trail run across the lovely Hilton College grounds, experience the breathtaking scenery.





---
About Hilton College Trail Run
10th Sep - Pietermaritzburg
Experience the breathtaking Hilton College Trail Run, an annual event that showcases the natural beauty and exhilarating trails of Hilton College and its surrounding areas. Lace up your running shoes and join runners of all levels for a memorable trail running adventure. The Hilton College Trail Run offers a variety of trail distances, catering to both beginners and seasoned trail runners. Choose...
SEE MORE
---
Be the first to
this race
---
Amenities



---