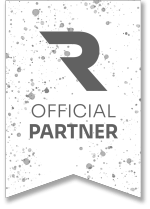 Giba Fun Run In Support Of Mandela Day
---
Race Information
Trails that will only leave you wanting more!





---
About Giba Fun Run In Support Of Mandela Day
15th Jul - Pinetown
Participants of all ages and fitness levels come together to take part in this memorable event. Whether you're an avid runner, a casual jogger, or someone who prefers to walk, there's a distance for everyone. The fun run offers various categories, including a 5km fun run and a 10km run. The scenic route winds through the picturesque Giba Gorge Nature Reserve, showcasing breathtaking views of lush...
SEE MORE
---
Be the first to
this race
---
Amenities


---