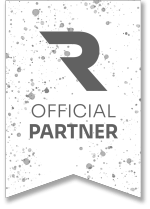 Sun, 27th Aug

Pietermarizburg
---
Race Information
This trail run promises an exhilarating and memorable journey.





---
About Eston Trail Run
27th Aug - Pietermarizburg
The Eston Trail Run is a thrilling and immersive event that takes participants on a remarkable journey through the scenic Eston region of South Africa, as well as the beautiful Tala Game Reserve! Renowned for its rugged beauty, diverse landscapes, and challenging trails, this trail run attracts passionate runners and outdoor enthusiasts eager to test their skills and embrace the natural splendor ...
SEE MORE
---
Be the first to
this race
---
Amenities




---