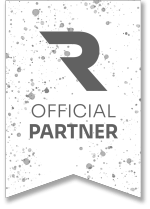 Dibiki Mtb & Trail Run Challenge
---
Race Information
An unforgettable experience for riders and runners alike.





---
About Dibiki Mtb & Trail Run Challenge
24th Jun - Riversdal
Dibiki MTB and Trail Run in Riverdsdal is a popular outdoor activity destination located in the Western Cape province of South Africa. The area is known for its rugged and scenic terrain, which offers an exciting challenge for mountain bikers and trail runners alike. The Dibiki MTB trails are designed for riders of all skill levels, with a variety of different routes to choose from. Riders can ex...
SEE MORE
---
Be the first to
this race
---
Amenities








---