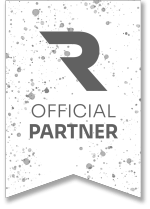 Sun, 14th May

Pietermaritzburg
---
Race Information
A trail full of adventure!





---
About Cascades Trail Run
14th May - Pietermaritzburg
We're going to the unofficial MTB capital of KZN, where adventure beckons, so lace up your running shoes and tackle the trail! This location has a trail system that is unmatched, located in the province's heartland, and designed specifically for the best running experience. Furthermore, we're talking about amenities and surroundings that are simply world-class and close to the Cascades Shopping Ce...
SEE MORE
---
Be the first to
this race
---
Amenities




---