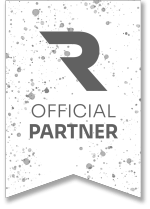 ---
Race Information
The Balgowan Trail Run is a remarkable opportunity for trail running enthusiasts to embrace the wilderness and conquer the Midlands Trails!





---
About Balgowan Trail Run
5th Nov - Balgowan
Prepare to embark on a once-in-a-lifetime adventure as you take part in the very first Balgowan Trail Run. This inaugural event guarantees an exhilarating journey filled with awe-inspiring moments at every twist and turn. As you navigate the course, you'll have the opportunity to encounter some of nature's most magnificent creatures, including crowned eagles, blesbok, zebra, black-backed jackal, a...
SEE MORE
---
Be the first to
this race
---
Amenities



---